How are your corneal lenticules extracted?1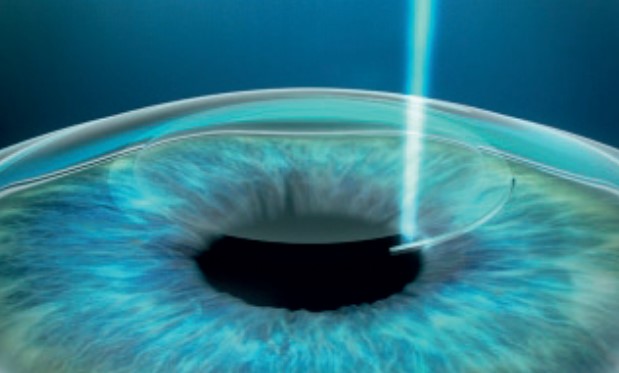 Step 1: Lenticule creation
A low energy laser creates a tiny piece of refractive lenticule and a small incision on the corneal surface.
Step 2: Removal of lenticule
The lenticule is removed through a small incision with minimal disruption to the corneal biomechanics.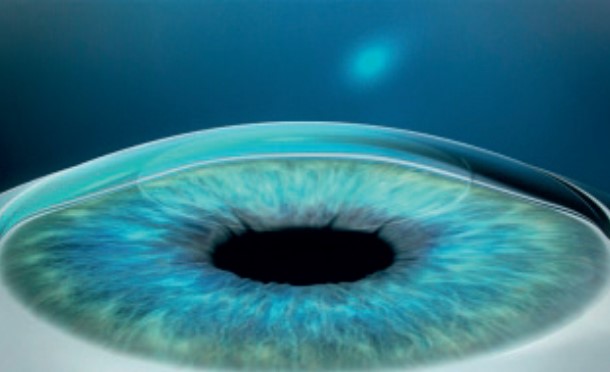 Step 3: Eye condition corrected
Removing the lenticule changes the shape of the cornea, thereby achieving a refractive correction
How are your corneal lenticules collected and stored?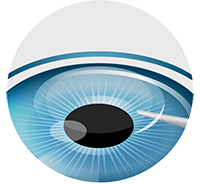 Collection of your lenticules
Your doctor will place the lenticules obtained from both eyes in a sterile collection case dedicated for you.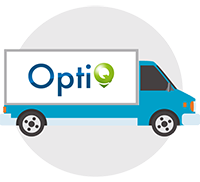 Delivery from your eye clinic to our lab
Our dedicated medical courier will pick up your collection kit and deliver it to our laboratory in Singapore for processing and long-term cryopreservation.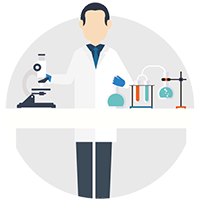 Processing of your lenticules
Your lenticules will be verified by our trained laboratory biotechnologists to ensure there is no sample mix-up. Upon confirmation, the lenticules will be processed and disinfected in a biosafety cabinet.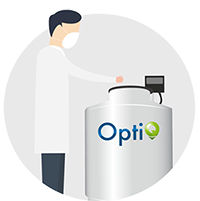 Cryopreservation of your lenticules
The disinfected lenticules will then be transferred into freezing vials designed to withstand long-term extreme low temperatures. Your lenticules will remain in permanent storage in a vapour-phase liquid nitrogen storage system until the day you need them.
Patented Technology
The patented technology of cryopreserving the extracted corneal lenticules for future implantation to treat certain eye conditions is invented by Professor Jodhbir Mehta and Professor Donald Tan. The technology of corneal lenticule cryopreservation is exclusively licensed from Singapore Health Services (SingHealth) to Cordlife Group Limited to enable the banking of corneal lenticule for vision correction (e.g. SMILE, CLEAR and SmartSight) patients for future use.
1. Guide to PRK/LASEK vs LASIK vs SMILE. London Vision Clinic Website. https://www.londonvisionclinic.com/guide-to-prk-lasek-vs-lasik-vs-smile/. Accessed on 29th October 2019.