Professor Jod Mehta
Medical Advisor
OptiQ (Singapore)
MBBS, FRCOphth, FRCS (Ed), FAMS, PhD (UK)
Head & Senior Consultant, Corneal & External Eye Disease, Singapore National Eye Centre
Head, Tissue Engineering & Stem Cell Group, Singapore Eye Research Institute
Deputy Executive Director, Singapore Eye Research Institute
Deputy Vice Chair (Research) of Ophthalmology and Visual Sciences Academic Clinical Programme, SingHealth Duke-NUS Academic Medical Centre
Professor, Duke-NUS Graduate Medical School
Adjunct Professor, School of Materials Science & Engineering and Aerospace Engineering, Nanyang Technological University
Adjunct Professor, Yong Loo Lin School of Medicine, Department of Ophthalmology, National University of Singapore
Board of Directors, The Corneal Society (USA)
Member, Association for Research in Vision and Ophthalmology
Member, Royal College of Ophthalmologists
Fellow, Royal Society of Medicine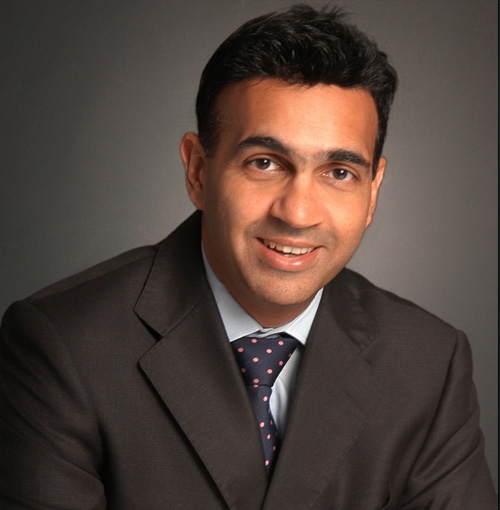 Professor Donald Tan
Medical Advisor
OptiQ (Singapore)
MBBS, FRCS (Ed), FRCS (G), FRCOphth (UK), FAMS
Adjunct Professor in Ophthalmology at the Singapore National Eye Centre, and Duke-National University of Singapore Medical School, Senior Scientific Advisor at the Singapore Eye Research Institute (SERI)
Senior partner at Eye & Retina Surgeons, and Eye & Cornea Surgeons
Published over 390 peer-reviewed articles in the field of cornea
Recipient of over 20 international awards, which include the 2009 AAO/ISRS Casebeer Award, the 2012 EuCornea Medal, the 2013 Albrecht von Graefe Innovator's Lecture, the 2015 ASCRS Binkhorst Lecture, and the 2018 Fuchs Symposium Charles Tillett Lecturer.
Past President of the US-based Cornea Society
Founder and current President of the Asia Cornea Society since 2007
Founder and current chair of the Association of Eye Banks of Asia
A member of the Academia Ophthalmologia Internationalis in 2018
An International Trustee-at-Large for the Board of Trustees of the American Academy of Ophthalmology.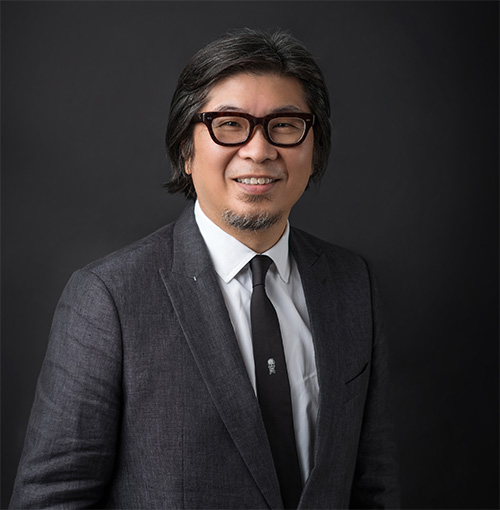 Jasline Toh
Senior Paediatric Optometrist
Dip.Optom
Since graduation from Singapore Polytechnic, Jasline has dedicated her time and efforts in Optometry practice and she is currently registered with Optometrists and Opticians Board under the legislation in Singapore and member of Singapore Optometric Association. Working in optical shops as an Optometrist for more than 10 years, she had the opportunity to work with ophthalmologists, as well as address the needs of patients or customers of different age group. With her vast experience and professionalism, Jasline is able to provide guidance and advice for parents and children on the importance of eye care.

Jasline is proactive with continuous training and education so that she is equipped with latest updates on skills and technology. Through her work at the retail industry, she was awarded with Essential Retail Skills and Advance Certificate in Retail Supervision held by Singapore Institute of Retail Studies. In 2017, she has obtained a Certificate in Clinical & Counselling Psychology from her part-time studies and with her passion to provide better management for young children, she completed an online course on Managing Myopia as part of the Myopia Education Programme held by Brien Holden Vision Institute, Sydney, Australia in December, 2018.